Sharing is caring!
Whether you've been a fan of Mister Rogers since childhood, or you've recently seen A Beautiful Day in the Neighborhood with Tom Hanks as Fred Rogers and you want to learn more, this collection of books will shed more light on this compassionate man who touched the lives of children and adults alike.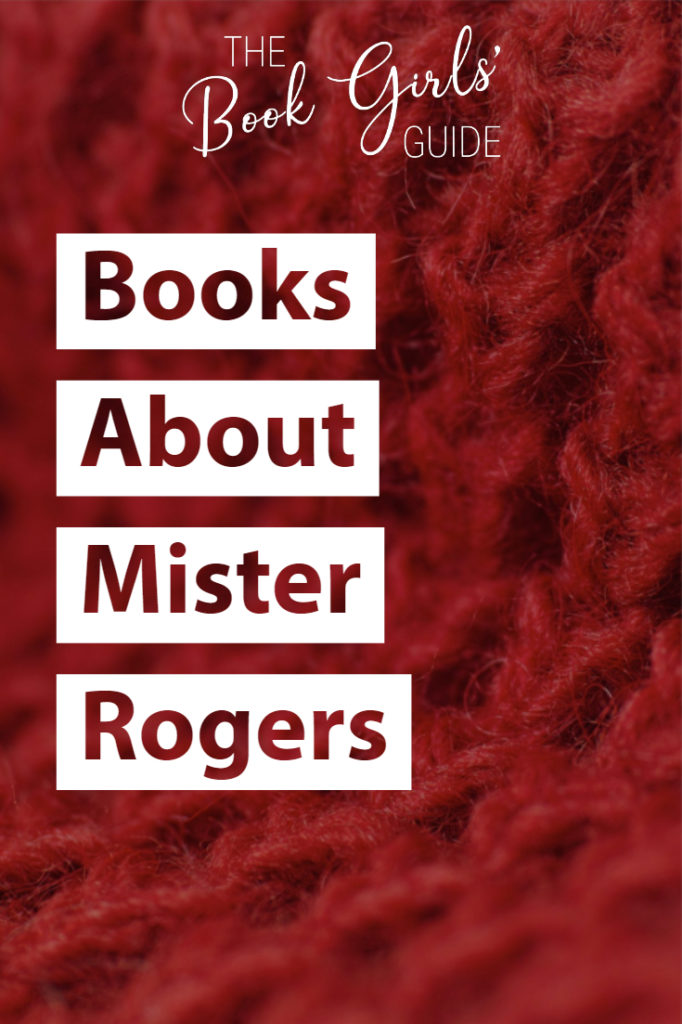 As an Amazon Associate and member of other affiliate programs, we may earn a referral fee from qualifying purchases.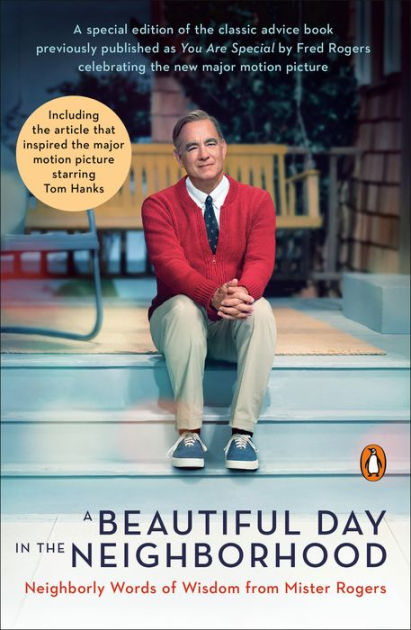 Read the original 1998 Esquire magazine profile of Fred Rogers, written by Tom Junod, that inspired the movie A Beautiful Day in the Neighborhood, staring Tom Hanks. Appearing for the first time in book form, this Esquire article is now published alongside the classic advice book You Are Special, by Mr. Rogers himself.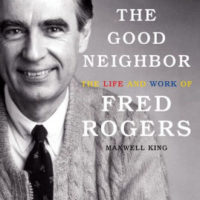 Published in 2018, this first full-length biography of Fred Rogers draws on original interviews, oral histories, and archival documents to tell the story of this unique American icon.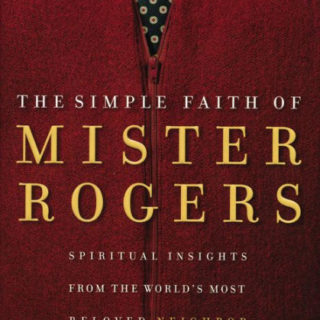 Tom Brokaw once observed, "Mister Rogers was an ordained minister, but he never talked about God on his program. He didn't need to."
What started as a tv interview between the author and Fred Rogers turned into a friendship shared through letters. In this book, she provides an intimate portrait of the man she came to know - one who preached with his actions more than with his words.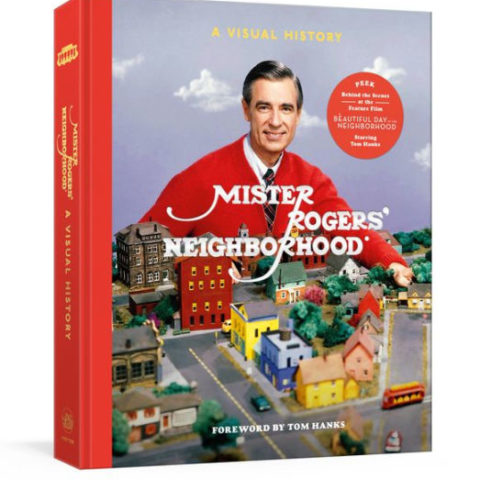 Go behind the scenes of Mister Rogers' Neighborhood with this visual history that chronicling the entire timeline of the show - from its beginnings on Pittsburgh public television to Tom Hanks portraying Mr. Rogers on the big screen. Enjoy the exclusive photographs, original interviews with the cast and crew, and rare memorabilia, including Fred Rogers' annotated scripts and sheet music.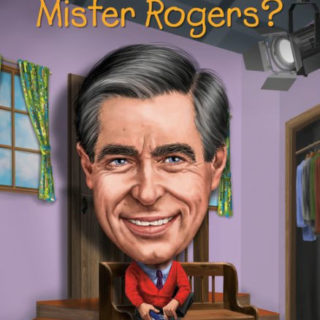 If you're like me, and you want to share your love of Mister Rogers and his message of kindness with a new generation, this is the perfect book to read together with your kids. The "What Was" series of biographies are perfect for kids because they have just the right balance of illustrations, anecdotes, and facts.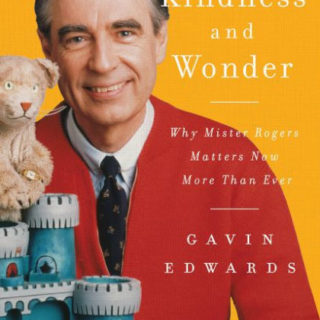 This book is best described as a love letter to Mr. Rogers. Pop culture aficionado Gavin Edwards' biography of Fred Rogers takes a closer look at the life lessons the Mister Rogers embodied - including what it means to be a good person, to be open-hearted, to be thoughtful, to be curious, to be compassionate - and why they matter.
This book also includes an interesting comparison of Fred Rogers, Andy Warhol, and George A. Romero - three very different individuals all making art in the Pittsburgh area during the same generation.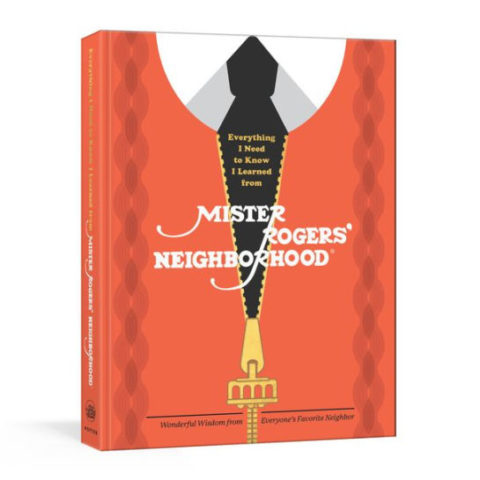 This gift book touches on the themes of kindness, empathy, self-care, respect, and love. Unlike other books on this list, this book does not explore the life of Fred Rogers and the history of Mister Rogers' Neighborhood, but it is packed with colorful illustrations and feel-good quotes.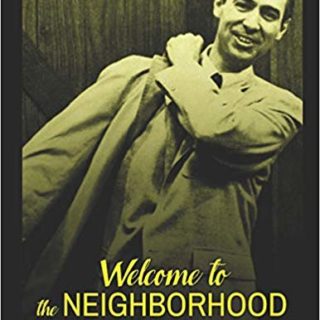 If you're looking for a quick and compact biography, this is the book for you.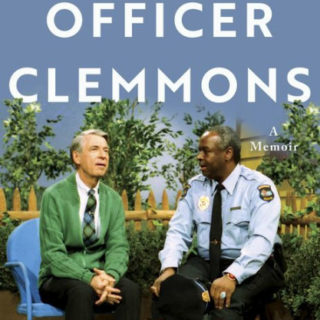 This memoir of François Clemmons, best known as "Officer Clemmons" on Mister Rogers' Neighborhood from 1968 to 1993, looks back at Clemmons traumatic childhood, his time as a music major at Oberlin College, where began to come to terms with his homosexuality, and his chance encounter with Fred Rogers that lead to 40 year spiritual friendship and mentorship.