Sharing is caring!
It's time again for our annual post of our favorite books of the year! It was tough, but after much thought and discussion, we narrowed down our list of the best books of 2021.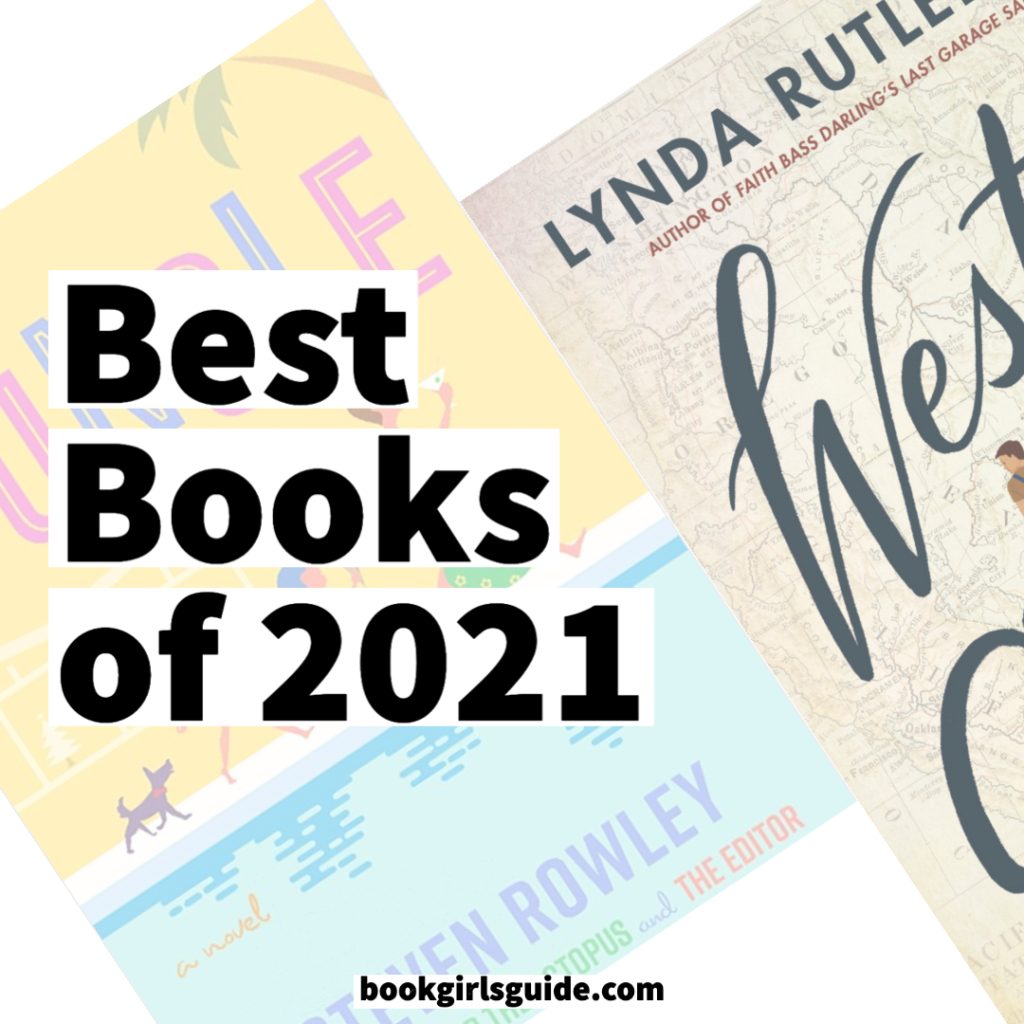 To make this list, the book had to be published in 2021 and it had to really stand out from the big stack of more than 180 books we've read this year. Whether it made us think or helped us escape, each book on the list exceeded whatever expectations we had of it. We hope you'll pick some of them up to read and love them in the same way.

All the details of our favorites are below, or if you are short on time and want a preview until you can come back, you can see a slide show of 5 of our favorite books of 2021 here.
Our Favorite 2021 Books
As an Amazon Associate and member of other affiliate programs, we may earn a referral fee from qualifying purchases.
If you're looking for books more easily available at the library, or just want to see more of our favorites, check our Best Books of 2020 list!